Diann Hollebrandse, CFP®
Financial Planner, PIB Wealth Management and
Worldsource Financial Management Inc.
In the industry since 1980
With PIB since its inception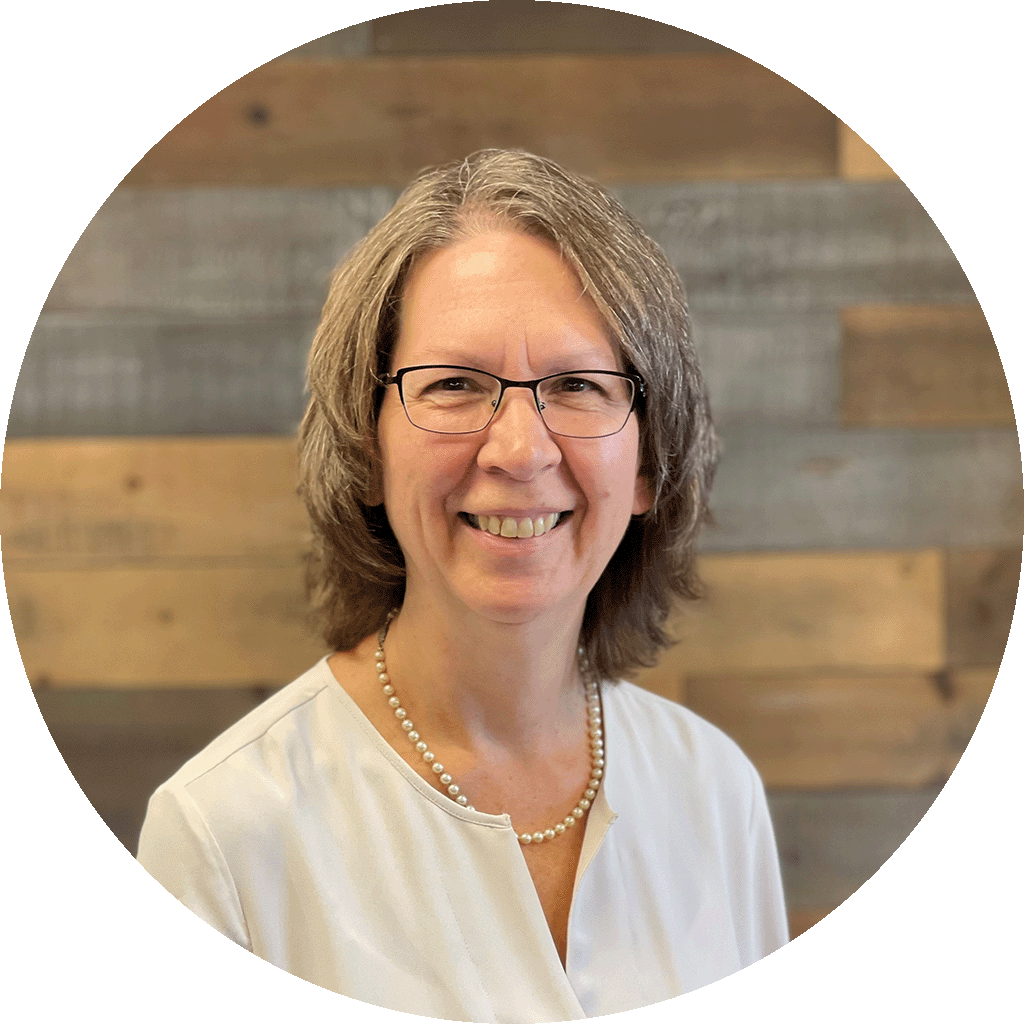 Telephone: 1-800-265-6197 Ext 234
Email: diann.hollebrandse@pib.com  
A Certified Financial Planner, Diann has been with PIB since its inception in 1980.  She has worked in various areas of the insurance industry and has been working as a financial advisor since the early 1990's. 
In addition to her many years of experience, Diann is an expert at helping clients work through the various investment stages of their lives.