OUR TEAM ANSWERS YOUR QUESTION...
Why PIB Wealth Management?
We are the investment, financial planning, and advisory division of Programmed Insurance Brokers Inc.
The team at PIB Wealth Management brings their experience and expertise to guiding you through your investment and financial planning decisions. Building trust and relationships is at the core of our process.
Our Signature Client Experience results in targeted and specific conversations surrounding goals and objectives; our Retirement Income RoadMap is a key element to the process.
We manage over $1.3 Billion in assets for over 10,000 individual and group clients across Canada.
Established in 1980, PIB initially offered group insurance, life insurance, and retirement programs. Today, PIB offers a wide range of services to clientele from coast to coast – including contractors, vendors, suppliers, franchise owners and national chains. We continue to maintain a strong broker partnership with Home Hardware and its Dealer network..
PIB, and our affiliate, RWAM, employ more than 300 employees out of our Elmira, Ontario Head Office and regional offices in London, Blenheim, Chatham, Belle River, Ontario; Edmonton, Alberta; and Halifax, Nova Scotia.
PIB Wealth Management Strategies for Your Success
Recognize
Our knowledge and experience allow us to recognize our clients' needs and wants.
Solve
We have created proprietary solutions to meet your identified needs.
Simplify
We take complex problems and provide easy-to-understand solutions.
Present
We package our solutions in a professional offering that clients understand.
Implement and Manage
We execute and manage the solutions.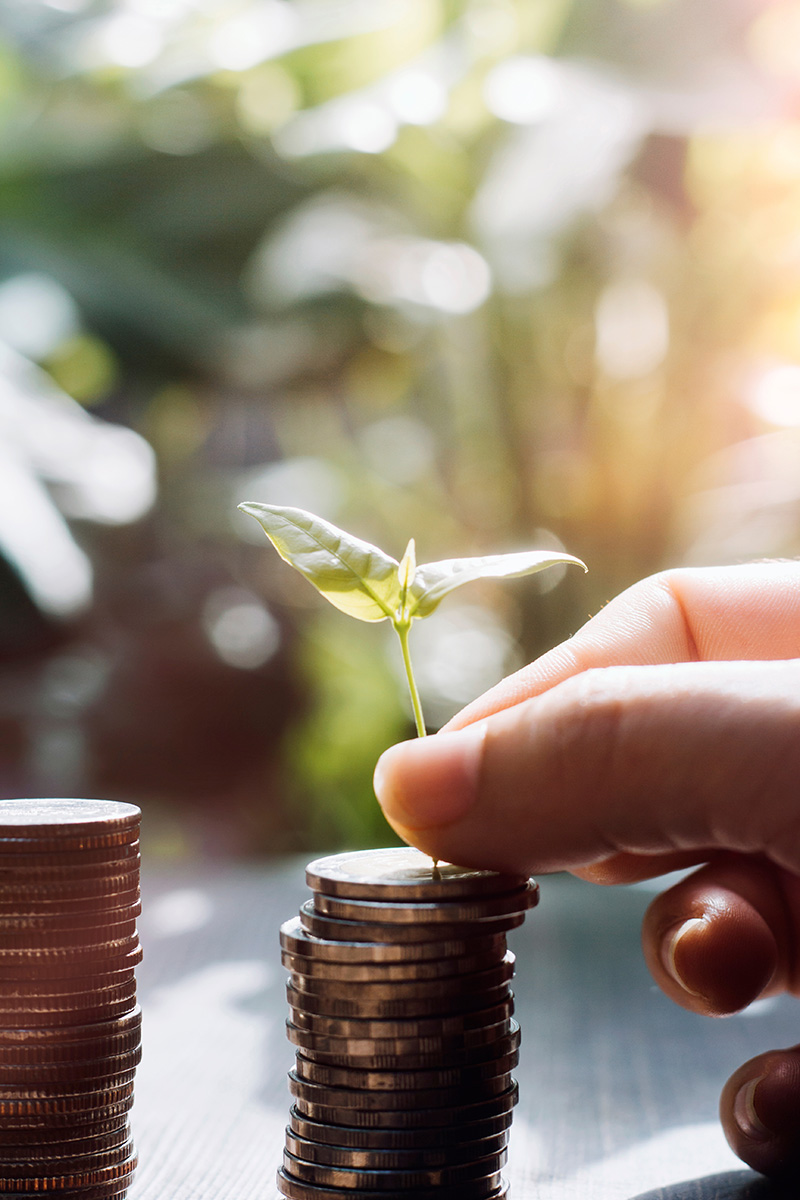 Our Investment Philosophy
We have a defined process and we are disciplined
Invest and stay invested with strategic and tactical managers

Use core holdings to build a foundation for our portfolios

Know the funds we invest in and seek out high quality managers

Diversification of assets – by type, style, and size

A focus on risk management

Monitor and measure performance
Our Role in Managing Your Investments
Our commitment to you is to develop, assemble, and monitor an investment portfolio that is managed by a team of industry leading investment experts in Canada, and throughout the world
Identify the best managers and firms, from both Canada and the globe

From our identified list, analyze the managers and firms using our thorough due diligence process

Build a diversified portfolio across asset classes, investment styles, and geography

Review. Continuously evaluate the managers and firms we hire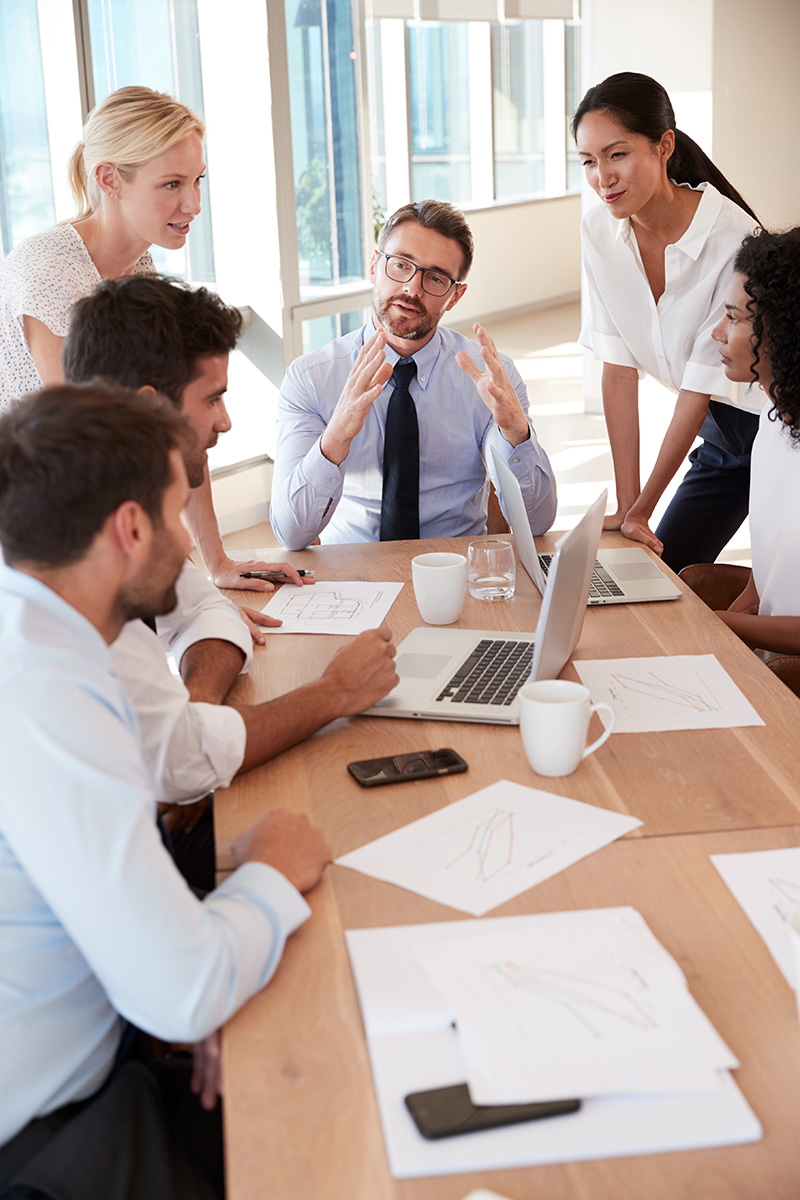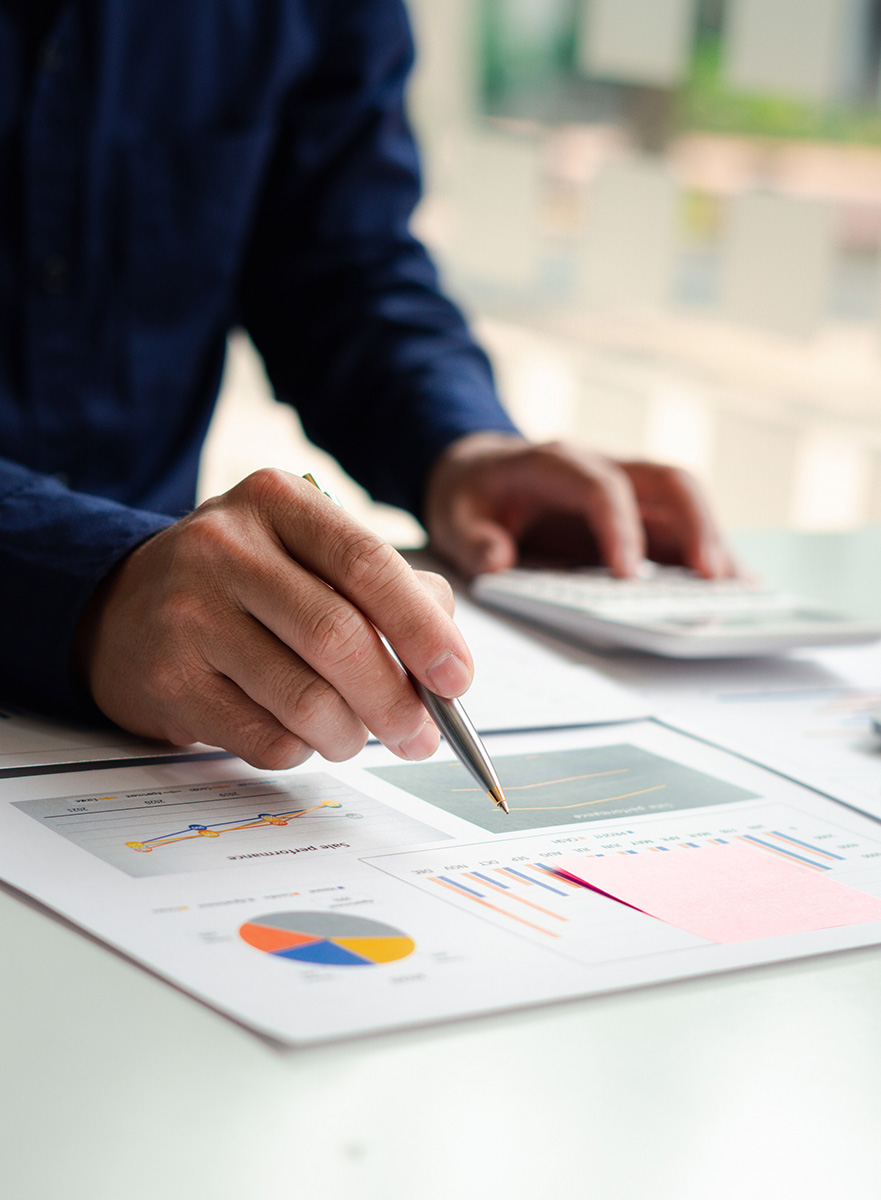 Our Due Diligence Process
Enhanced ongoing management – through due diligence meetings, we conduct regular reviews with the Investment firms and managers we hire
Our due diligence process is built around our Investment Philosophy, which provides a framework to assess the firms and managers
During our review, there are triggering events which, if they were to occur, would lead us to review, and potentially replace a firm and / or manager:
Material change in a fund
Underperformance versus the market and its peers
OUR TEAM ANSWERS YOUR QUESTION...
PIB Wealth Management
It's WHAT we DO and HOW we DO it, that MAKES the difference!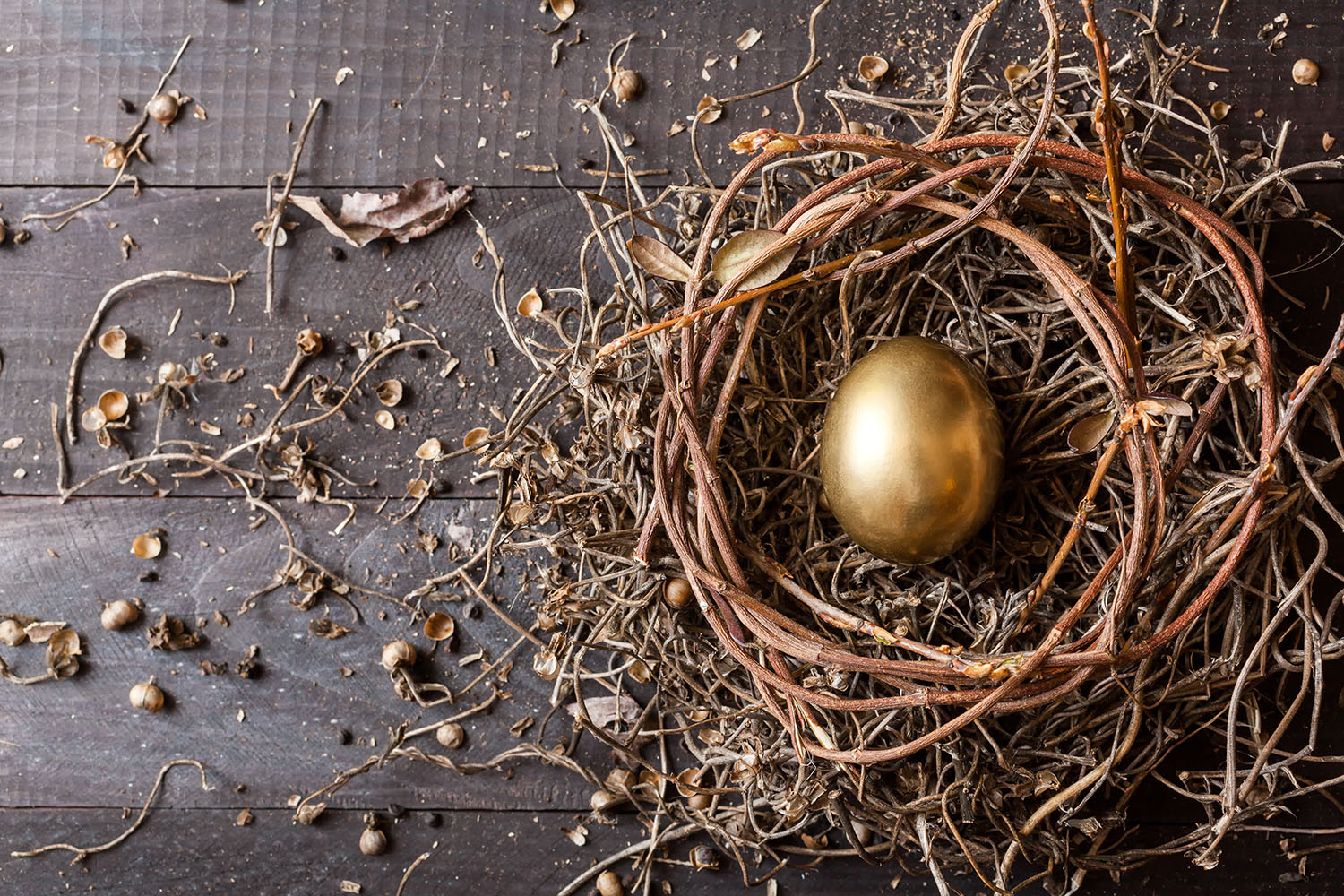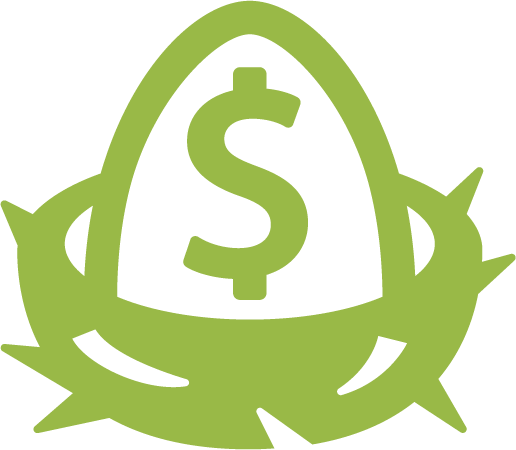 Retirement and Succession Planning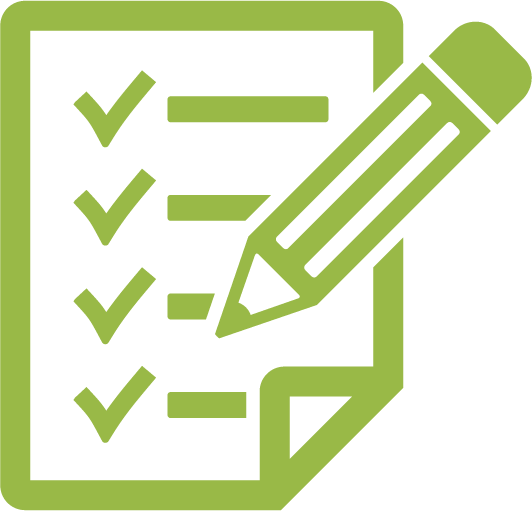 Your PIB Wealth Management Team
Our commitment to you is exceptional client service and strong business ethics. While providing a personal touch, we offer a team approach, focused on delivering sound advice enhancing the client experience.